Disability Information & Advisory Service
2020 Mission
Implementing government policies that support community disability organisations.
Our Vision
By 2030 DCT will have positioned itself as a flexible organisation with sustainable funding streams that is responsive to changing needs, supports and helps strengthen disability groups, and provides opportunities for people with disabilities to grow and participate in our communities.
Our Aims by 2030
Sustainable funding to enable all key goals are met.
Informed, supported and strengthened disability groups in the Eastern Bay of Plenty.
Excellent communication and collaboration between community disability groups, funders and policy makers.
High level accountability to funders, with positive outcomes demonstrated.
Fully supported education and promotion opportunities.
Responses to new opportunities to respond to changing needs.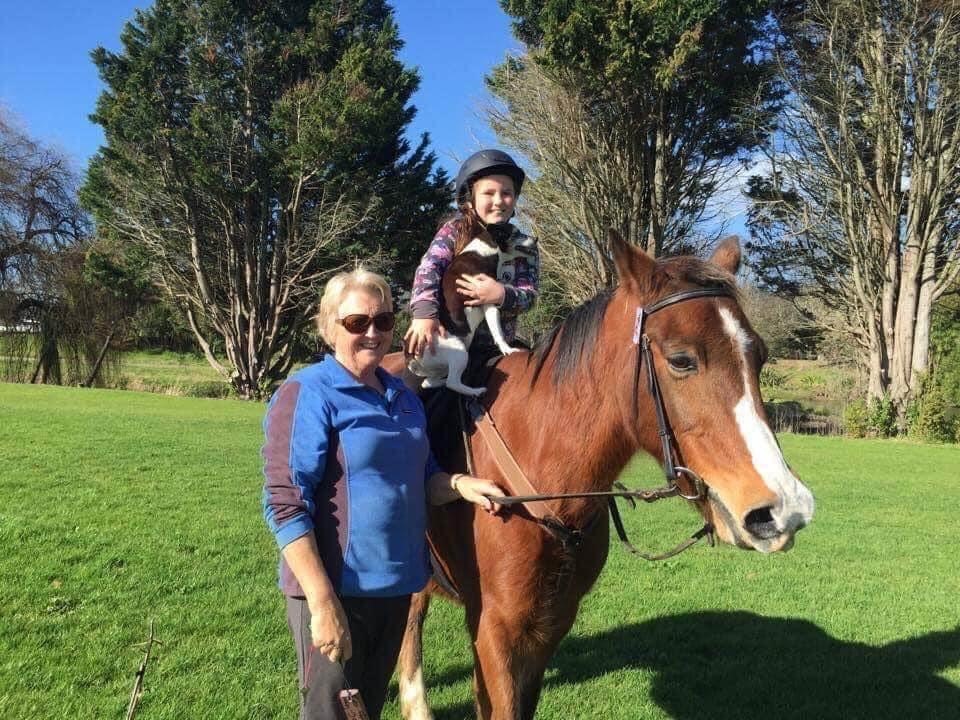 The Disability Community Trust (DCT) is a collaborative, not-for-profit organisation to facilitate the provision of advocacy, promotion, education, prevention, support and information services for people with disabilities in the Eastern Bay of Plenty.
The Trust was incorporated in 1998 in order to provide a local vehicle from which Provider organisations can receive a cohesive and coordinated approach to contracting and providing disability support services.
DCT is a Disability Information and Advisory Service (DIAS) governed by an agreement between DCT and the Ministry of Health.
The Trust was initially formed with sixteen participating (provider) organisations. Each one formally authorizes one person to represent it. The participating organisations may change over time, but must be in line with the intent and aims of the Trust. When these representatives meet together for the business of the Trust, that body is known as The Forum.
The Forum is governed by a set of rules incorporated in the Certificate of Incorporation (the Trust Deed). The Forum and the Trustees meet together at least once a year, one meeting being the AGM of the Trust.
Forum membership is open to non-profit organisations that are providing a service to our disability community within the Eastern Bay of Plenty.
Each year the Trust receives funding from the Ministry of Health. From this funding, a certain amount is set aside for disability provider organisations to apply to for funding. The funding process is usually about the middle of the year. Formal applications are received and reviewed by Trustees using clear guidelines.
Successful Forum Members enter into contracts with the Trust. Forum Members are required to have monitoring and data collection systems, and adhere to specified outcome reporting requirements.
Please complete the application form, and if accepted your organisation may be eligible to apply for relevant funding.
If you have any queries please contact us or phone 027 677 5890
Important dates: Discretionary funding applications are usually sent to Forum Members in April. Annual funding applications are then sent June.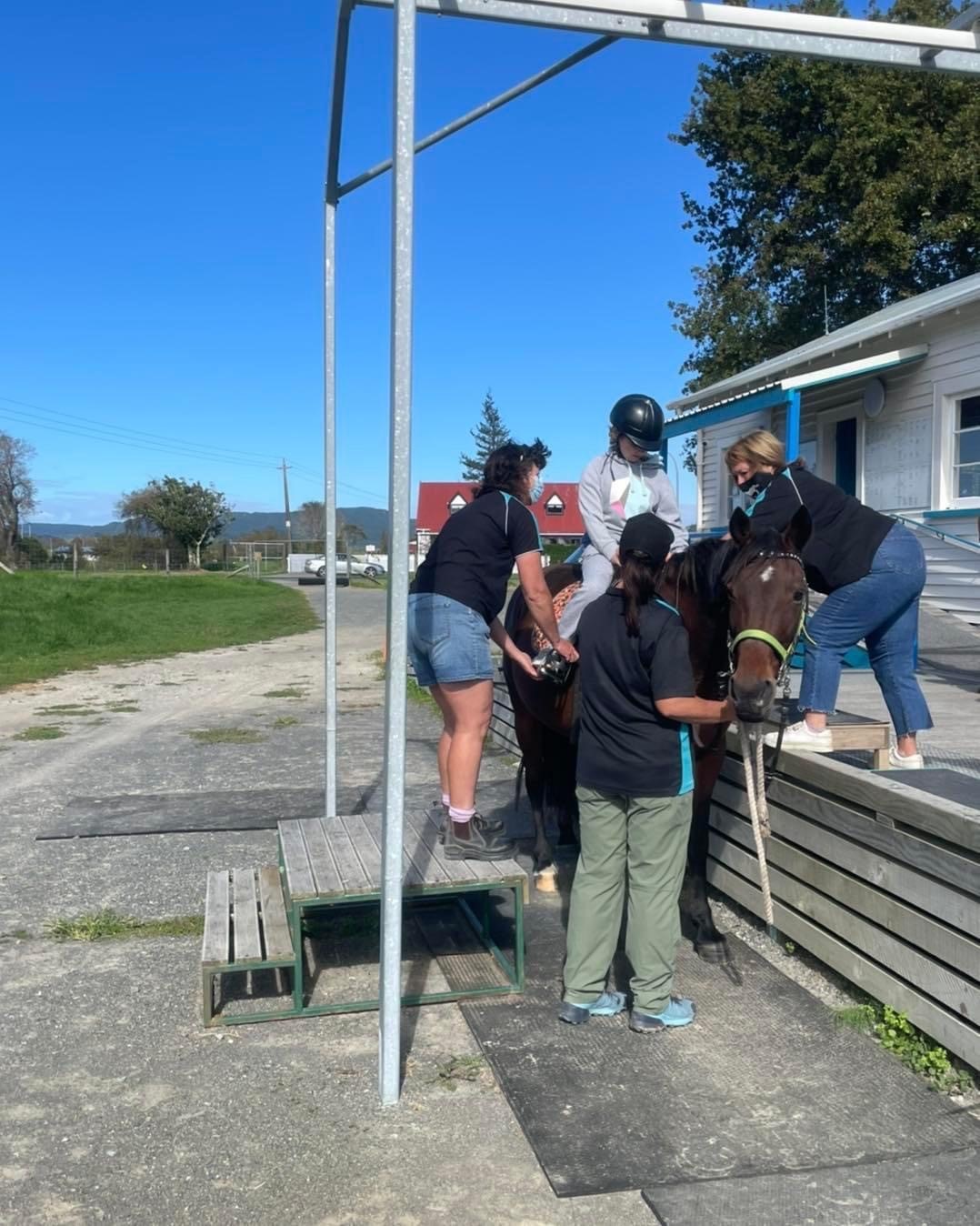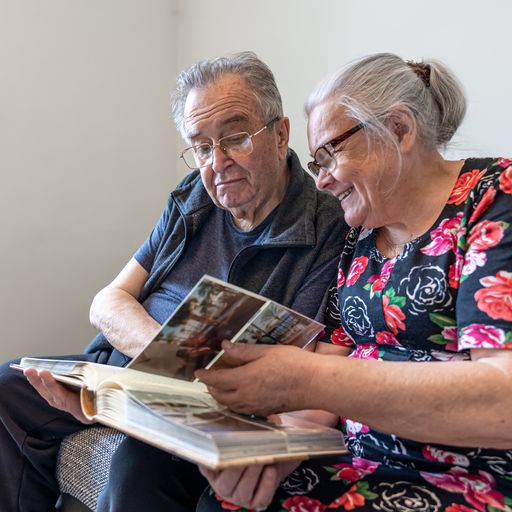 Form to be completed and emailled to our secretary
Discretionary funding is a contestable fund for Forum Member groups to apply for funds for a special project to support identified gaps in your service provision, or to support funding for an innovative project to trial as a new dimension  to your service.
Annual funding for Forum Member groups to apply for funds for information services and support for people with a disability.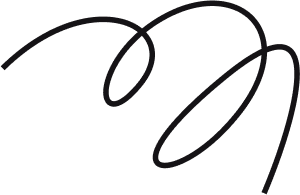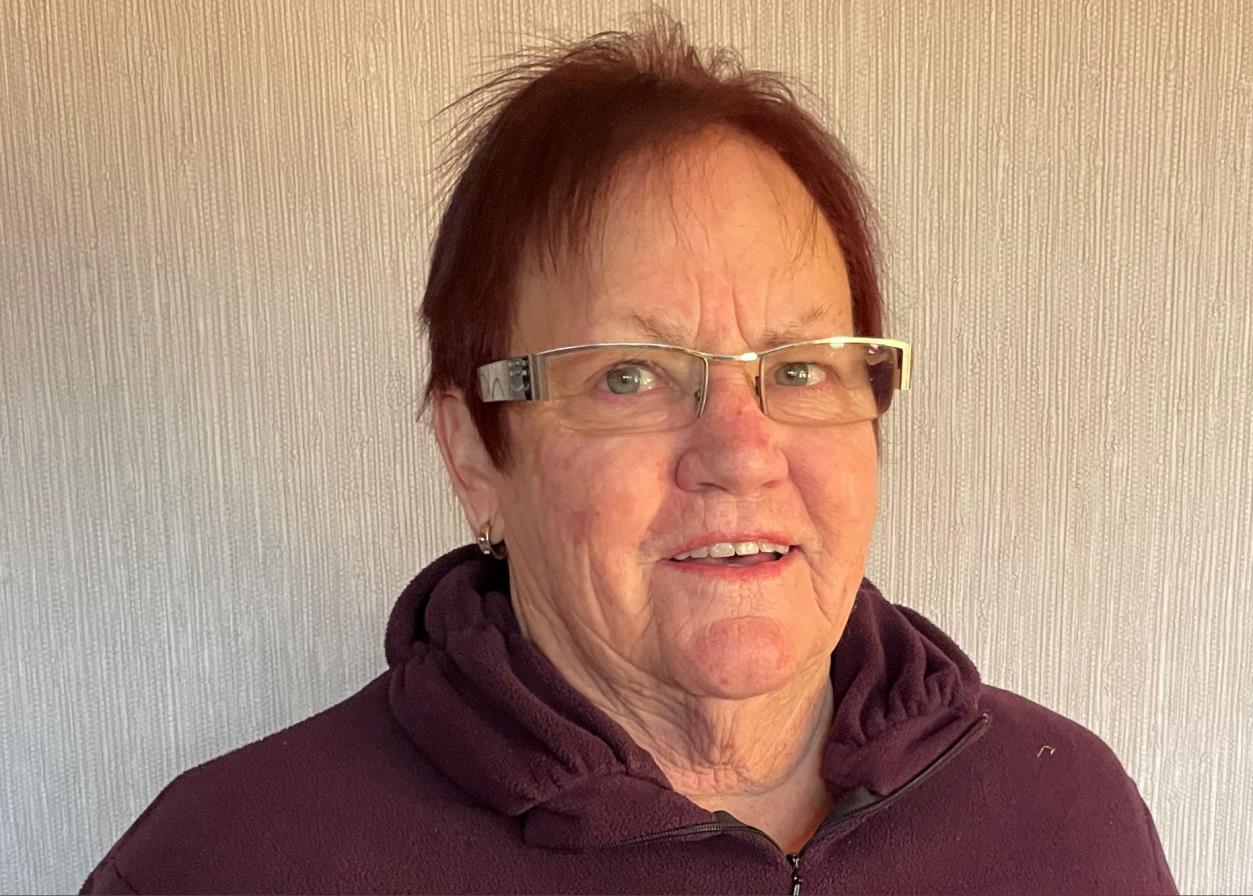 June 2023 – Meet Our New Chairperson
We are happy to let you know that Glennis Wilson was appointed the new chairperson of our committee for EBOP Disability Community Trust earlier this year. Glennis has been a trustee for 4 years and has been a regular attendee at forum meetings representing EBOP Brain Injury and the Disabilities Resource Centre for the past 23 years. She has held numerous positions within these organisations including 13 years as Chair of the Disabilities Resource Centre.


PO Box 13, Whakatane, 3158